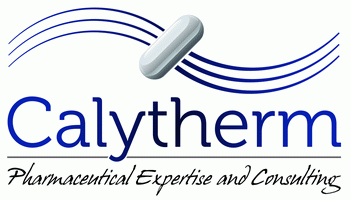 We are experts in physico-chemical analysis, pharmaceutical development consulting (content and constitution of regulatory files, e.g.. CTD, DMF, IND and IMPD).
We also offer training in the field of characterization of the solid-state of Active Pharmaceutical Ingredient (API), excipients and drug product (DP).
Our expertise applies to the pharmaceutical field, veterinary, chemical and cosmetic.










Archives
- Design
IAMANYS
© 2000-2020 -
Page générée en 0.315s
-
Log in
Our areas of expertise :
Pharmaceutical Development, chemical and physico-chemical, polymorphism and compatibility study, X-ray and thermal methods, as standard, CMC, Audio-conference, Board, innovation, Pharmacy and Pharmaceutical, RMN, drug development, Quality Control, expertise in the chemical industry, Chemistry